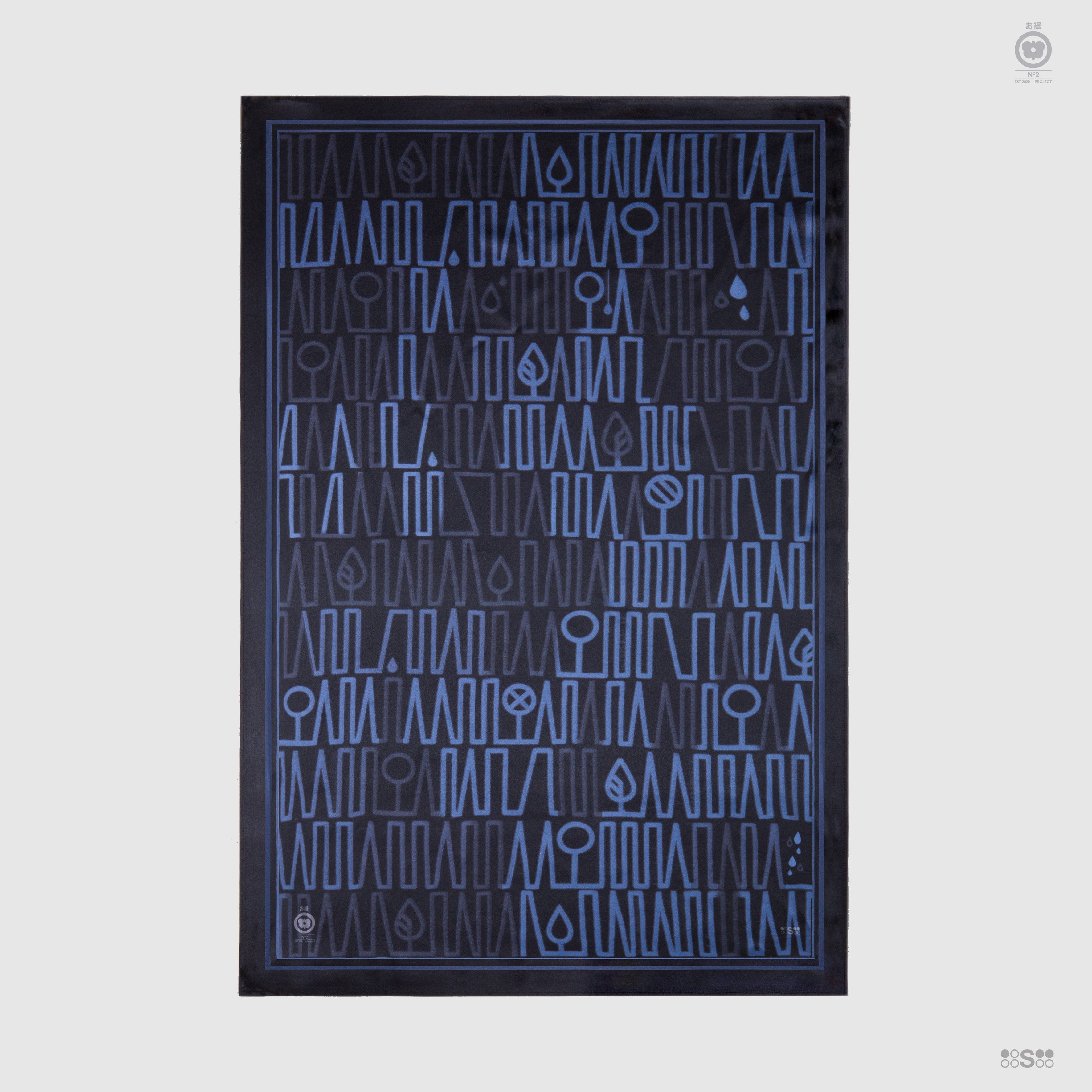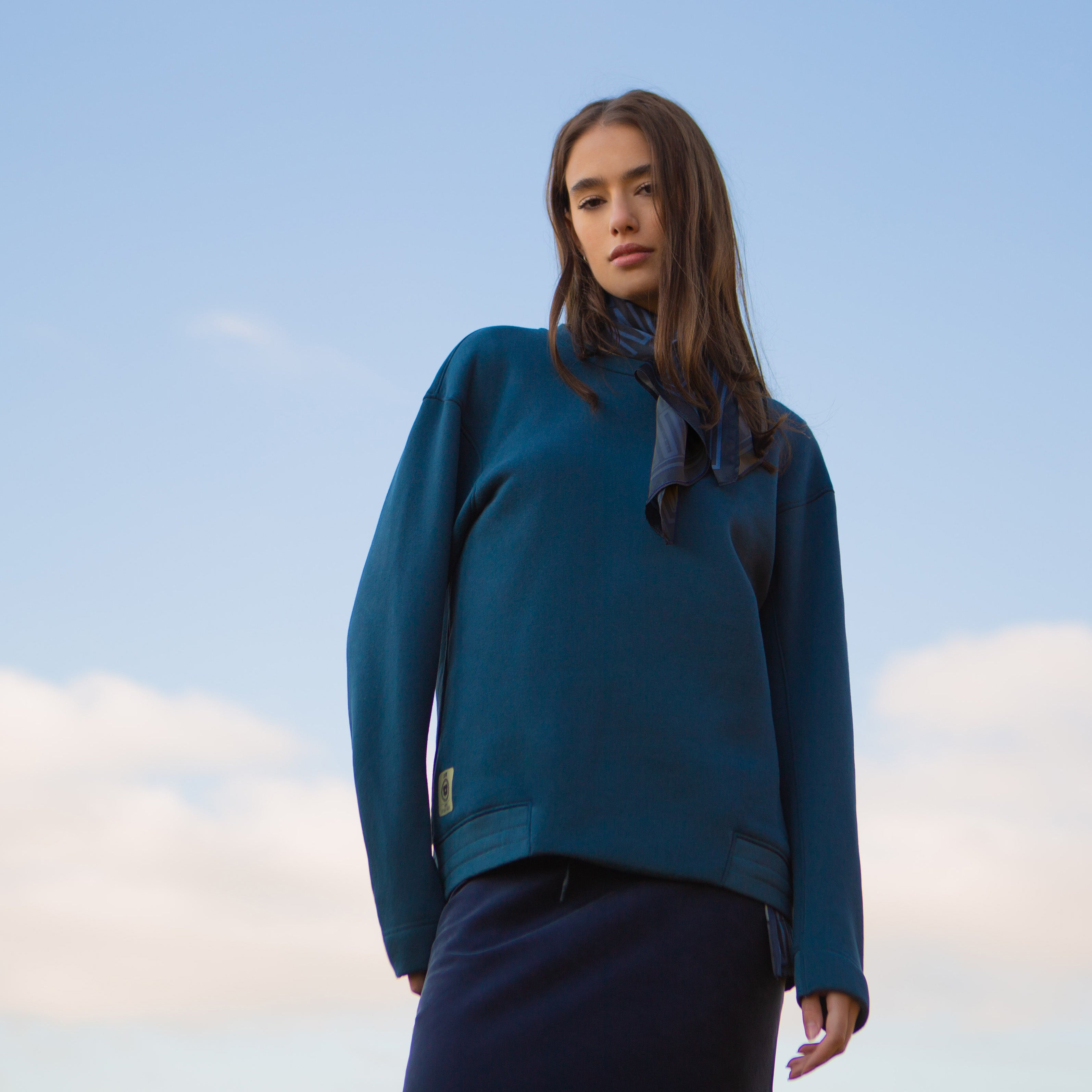 DEWC Scarf (Vancouver Cityscape)
---
This limited-edition, hand-cut silk scarf is the perfect accessory to complement any outfit. The sand-washed finish gives the silk a soft and luxurious feel and hand-rolled edges give the scarf a clean, refined look. A versatile addition to your wardrobe, it can be worn around your neck, tied in your hair or used as an accent piece to elevate any look.

The graphic, inspired by the Vancouver cityscape, is an intriguing blend of natural and urban elements, providing a dynamic and sophisticated pattern that is bold yet easy to wear.

20% of the sales of this scarf will go to support the Downtown Eastside Women's Centre in Vancouver.

100% Washed Silk
90 X 56 cm (35 X 22 inches)
Hand-cut
1/8" Hand-rolled edge
RELAXED FIT
STUDIO MODEL IS WEARING SIZE 6
HIEGHT 5' 9"
BUST 32
WAIST 26
HIP 37.5
DRESS SIZE 6US 10 UK 38 EU